ABOUT RAVEN
Raven Watches LLC is owned and operated by Steve Laughlin. Our headquarters and design office is located in Overland Park, Kansas.

Steve earned a BFA in Visual Arts from Kansas State University in 1999 and has been designing and producing watches since 2008. His role at Raven includes product design, marketing, photography, website development and maintenance, sales, shipping, and email communications.

This passion for wearing and collecting watches started much earlier in his life... Steve began collecting watches when he was around 10 years old with a Swatch watch. At age 15 he purchased his first dive watch during a SCUBA trip to Hawaii. When he was 17 he received his first Seiko chronograph as a birthday gift.

Travel, adventure, and photography inspire the Raven designs and this passion has produced watches that attract like-minded customers. Ravens are worn by many professionals that find themselves in board rooms to battlefields.

Learn more from these podcast interviews below...

Long Roads Podcast, Episode 21

Long Roads Podcast, Episode 18

Long Roads Podcast, Episode 6

Worn and Wound Podcast, Episode 107

Two Broke Watch Snobs, Episode 69

WindUp Shop Interview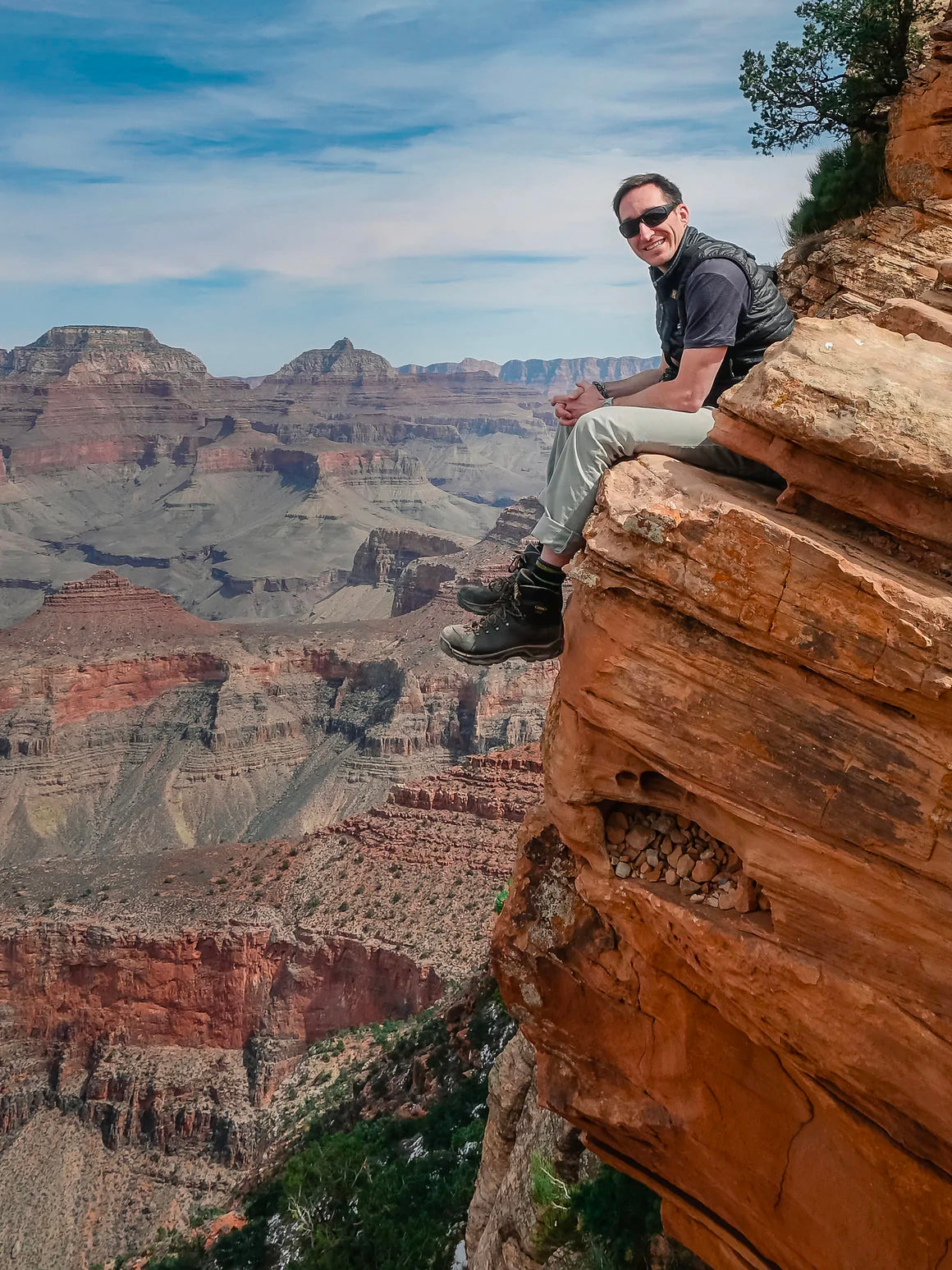 PREVIOUS MODELS
Below are just a few of the previous models produced by Raven since 2008...

DEEP TECH
With a few generations of the Deep Tech produced over the years, there are a number of different dial color variations out there. The Deep Tech is known for its 2500m water resistant case that features a 5mm thick sapphire and 5mm thick case back to withstand the high pressure. Helium valve at 9:00 and a sapphire bezel insert can also be found on the Deep Tech. Over the years the Deep Tech used both Swiss and Japanese automatic movements.

SOLITUDE
The Solitude is a 42mm diver that was released in 2019. This dive watch featured dials with raised indices in a variety of colors and options for 3 different bezel inserts were available including a stainless 12 hour, a black diver, and a Pepsi countdown. The Solitude houses a Japanese Seiko NH35 automatic movement.

VENTURE
The Venture is a 42mm diver with a large dial that was produced in black, green, orange, and blue. Two different bezel inserts were available at the time of purchase, a matte ceramic, or stainless steel. The Venture is a 300m dive case that houses a Swiss automatic movement.

ENDEAVOUR
The Original Endeavour is a round 44mm case with a depth raving of 500m and large easy to read dial, hands, and ceramic bezels. The Endeavour was produced in a many colors including black, white, yellow, French blue, and celadon green. The Endeavour houses a Swiss automatic movement.